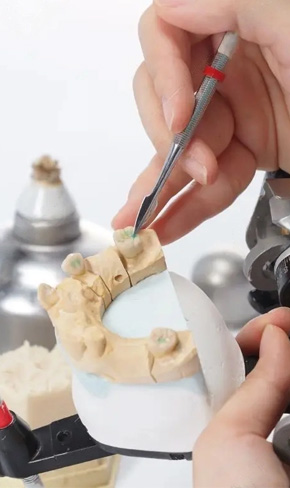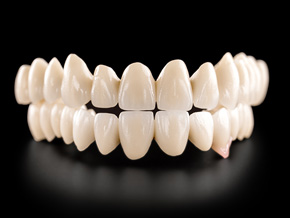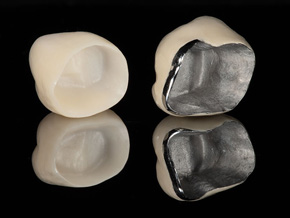 AN OVERVIEW
We design and produce the best for your patients...
Since the day we started out with the Dentolog® brand, we offer high-quality designs to you and your patients with high technology and a professional team. With our digital infrastructure and online laboratory management system, you can instantly follow the work orders you have created, and transfer the digital and conventional impressions you have taken online to our production system.
We are growing day by day...